Rural Community Action Ministry reaches out to people in rural Maine who are in need and assists them to help themselves.
Board Officers:
John Blancato, Chair
Joyce Pratt, Vice-Chair
Virginia Andrews, Secretary
Robert English, Treasurer
Virginia Andrews, Buckfield
I grew up in Western Maine and graduated from the University of Maine Farmington. After living in South Carolina and Connecticut for several years I returned home to Maine. I have been a resident of Buckfield for over 30 years. I am currently the Site Manager at the Oxford office of Fedcap Breaking the Cycle. Fedcap's mission is to support TANF -ASPIRE recipients on their journey towards self- sufficiency by coordinating access to education, employment, and community resources. Our professional workforce development staff provide individual guidance and support to each participant to help them create a more economically secure future for their families. Prior to my role with Fedcap, I worked for many years in Nutrition Services programs at Western Maine Community Action assisting families with access to healthy food and nutrition education through the WIC program, Child and Adult Care Food Program and with food pantries in Oxford, Androscoggin and Franklin Counties. I truly believe that everyone should have access to the resources and opportunities that can help them reach their career and personal goals and I support RCAM's mission of helping people become self -sufficient.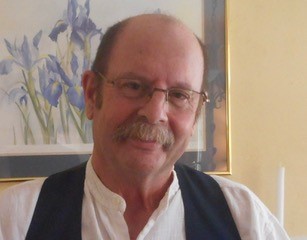 John Blancato, Canton
I am an RN, have been one for 35 years. I retired two years ago- I still maintain an active license. I worked for 12 years at C.M.M.C. in a variety of staff and Supervisory positions. I retired from Androscoggin Home Care and Hospice after 22 years as Clinical Supervisor for the Wilton office. I supervised a multidisciplinary team of forty clinicians and three secretarial staff. The office covers a huge geographical area in Androscoggin, Oxford, Franklin, and Somerset counties. While at times it could be emotionally and physically draining- overall, I found my career as a R.N. very rewarding. I enjoyed the patient and family contact, the pace, no two days being the same, supervising a great team of dedicated professionals, and finally the constant learning necessary to stay current in an ever-changing profession. Personal: I have been married for 38 wonderful years. We have a daughter who is a LCSW, a son-in-law who is a Master electrician and a beautiful one -year old grandson. I have many interests and projects that I believe I will now have time to pursue. We have lived in Canton for the past thirty years. Community: School Board Director for the former SAD 21 district for ten years. Currently, on the board of directors for the Lake Anasagunticook Association, located in Canton, and on the board of directors for Whitney Brookside Corporation an elderly and Section 8 housing project located in Canton. In the summer, I raise and donate produce from my large garden to the Canton Food Bank. I have volunteered for the R.C.A.M. gardening program for the past two years. Finally, I am interested in representing Canton on the R.C.A.M. board of directors because I firmly believe in RCAM's approach in helping those in need achieve self- sufficiency and would like to assist the agency in meeting the goals of its mission.
Catherine Blake, Hartford
My name is Catherine Blake. I have lived in Hartford for nine years. My husband and I have three boys ages 12, 10 and 9. I have been a stay at home mom, but this summer I have been training to be a Direct Support Person with JFM out of Auburn. I run a small custom cup business, where I maintain a shelf in a shop in the Maine Mall. I am a member of Hartford Sumner Elementary School Parent Teacher Committee. I am also a Den leader for one of my boy's cub scout pack. I am active on several town Committees. I have been opening and closing the new stand in Hartford and hope to help our rural families in town.
Hannah Dieterich, Wales
I was born and raised in Sabattus, but now I live in Wales. I am an Auxiliary Member of the Sabattus American Legion and a huge community advocate. I put together the Community Resource Fair on April 24th of this year to promote support and resources that are available to rural communities. I know that those that live in these types of communities are very prideful, very hardworking, and yet are impacted the most by large issues such as food insecurity, drug abuse, affordable housing, and access to basic necessities. I feel like I would be a great board member because I genuinely care about others. Growing up in a rural area, I know what these areas lack, and I want to help make access to resources and support easier for those that need it. I want to help. I want to create change. I care about these communities, these families, these individuals, these children. No one should have to suffer the lack of basic needs based on their geographical location.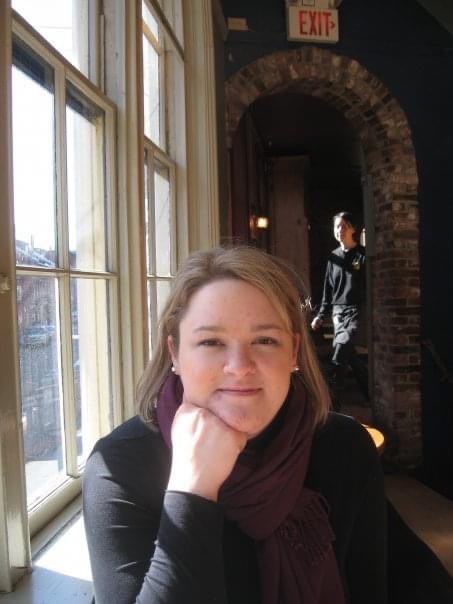 Emily Dufour, Monmouth
Emily has lived in Monmouth a little over two years. She grew up mostly in Washington DC and Portland and attended UMaine Farmington. Emily's husband, Jason, and she have three kids combined. They own Four Pence Gallery located in Monmouth, where they sell local artisan goods, vintage finds, and teach community art classes and camps. Emily works part time for GrowSmart Maine under the direction of Nancy Smith. In her much younger years, she taught in both rural Maine and rural Appalachia. So, despite being a "city kid" she has a deep awareness and understanding of the challenges facing families in rural areas.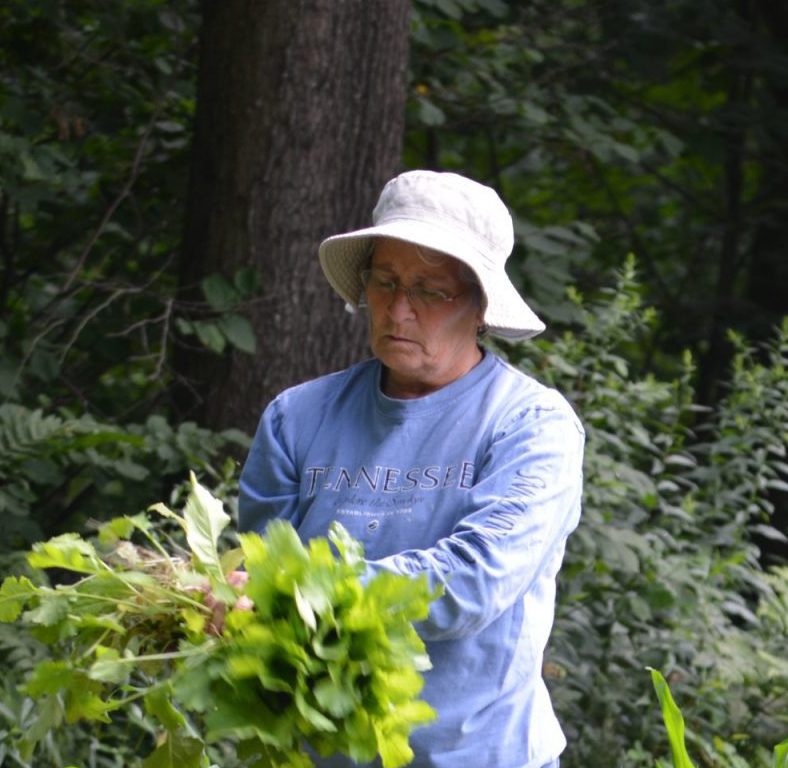 Ellen Eldridge, Monmouth
For the past four years I have run the gardening program at RCAM.  Prior to running the gardening program, I was an Occupational Therapist for 40 years, 10 in my home state of Connecticut after finishing my BS from Quinnipiac University and 30 years in Maine.  My last 20 years I did homecare services in six counties in Maine and feel I have seen it all! I am currently retired and devoting much of my time to grandchildren who live close by to my home in Monmouth.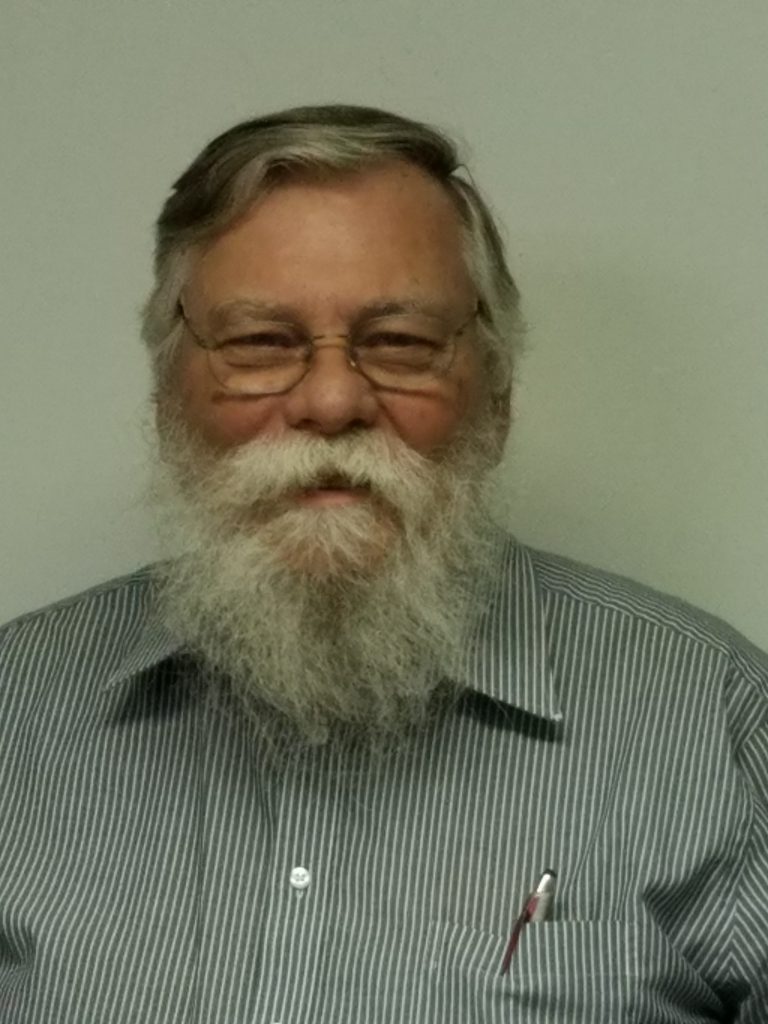 Robert English, Wales
Robert (Bob) English retired from the Navy and attended the University of Maine at Augusta earning an Associate's Degree in Business in 1996 and a Bachelor of Science Degree in Accounting in 1998. Since graduation he has worked for Johnny's Selected Seeds, CommTel, Bath Iron Works, and is recently retires from the State of Maine. Positions have included Senior Staff Accountant, Assistant Controller, Corporate Tax Specialist, Managing Staff Accountant, Business System Analyst, and Tax Section Manager.
Bob has been a School Board member for Wales for over 20 years. He is currently serving as the Treasurer for the Wales Presbyterian Church, and as the Quartermaster/Adjutant for Veterans of Foreign Wars Post 11032 in Greene. Bob is also a member of American Legion Post 135 in Sabattus.Bob is married to Susan and has two grown children, a daughter Jennifer Setechel of South Paris, and a son Christopher English (wife Ashley) of Leeds and one grandson, Bobby.
Brittany Milligan, Sabattus
I am 32 years old and am a lifelong Mainer. I attended my first year of college at Saint Anselm College in Manchester studying Criminal Justice and had the opportunity to study abroad in France in the summer of 2009. I then transferred to and subsequently graduated from the University of Southern Maine in May 2013 with a bachelor's degree in Criminology and have been working as a Paralegal in Legal Aid for nearly a decade now assisting low-income Mainers with a variety of legal issues. I currently reside in Sabattus with my husband, David, our kids, Jordan, Thaliah, and Dawson along with our animals. In our spare time we enjoy traveling, cooking/baking and music. I'm very excited to be joining you folks on this board and think that I bring a lot of experience with the community the Rural Community Action Ministry serves and a desire to do more for folks that face barriers in getting access to basic human needs.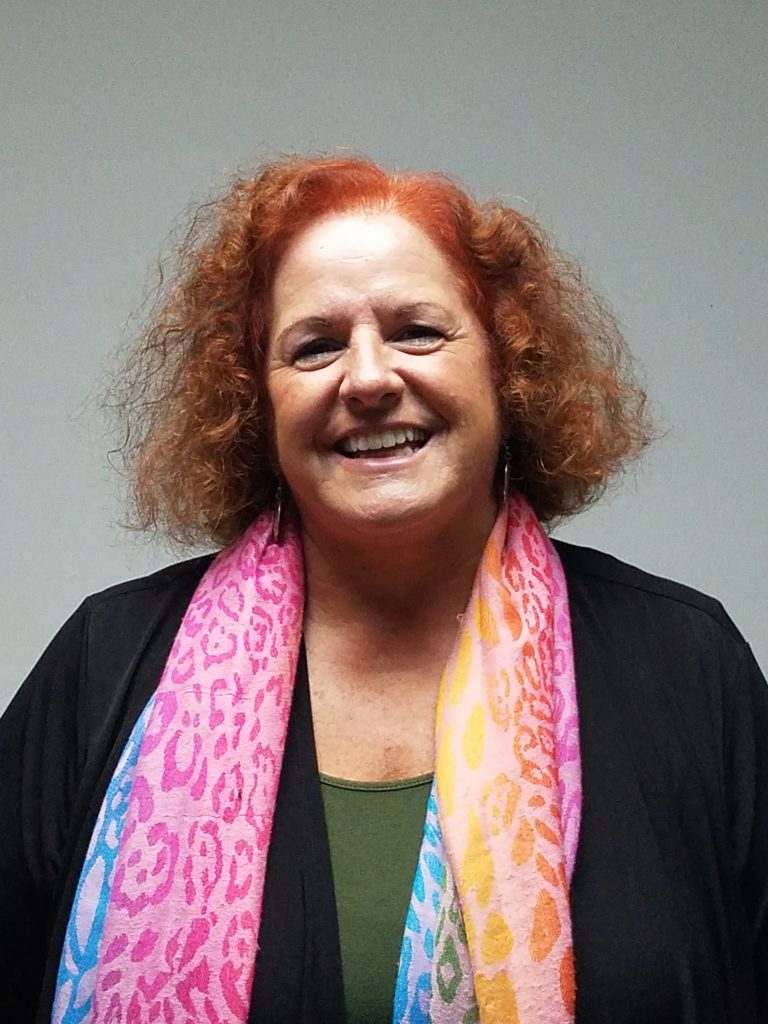 Joyce Pratt, Leeds
Joyce Pratt has been the Town of Leeds Administrator for 20 years and has lived in Leeds all her life.  Active in the community, she has served as a Deacon for the Leeds Community Church for 30 years.  Volunteerism is in Joyce's blood as demonstrated by her volunteering for the Abused Women's Shelter, and the Leeds Community Church's Food Pantry.  When talking about her serving as a volunteer board member for Rural Community Action Ministry, she said she loves her community and feels as though she is carrying on her dad's legacy.  Her father, Don Pratt, worked for RCAM for 10 years, overseeing Housing's summer volunteer crews as they completed minor—and sometimes not so minor— home repairs to ensure homes were safe.  She said her dad also had his hand in RCAM's Hunger Prevention services.  Joyce is a proud grandmother of two boys.