Hunger Prevention Services
Hunger Prevention Services includes a gardening program and food insecurity elimination activities.
RCAM's gardening program provides raised beds to people with physical limitations which would prevent them from planting and tending a traditional vegetable garden.  RCAM also plants a community garden which supplies a local farm stand offering free produce and works with local vegetable farmers who donate excess vegetables weekly during the growing season for distribution to food pantries serving RCAM's 14 rural towns in central/western Maine.
Our Gardening Service works to encourage and assist the elderly, disabled and persons experiencing financial hardship to eliminate hunger and improve nutrition by helping them to grow and preserve their own food.
This service offers seeds, seedlings, tilling, information, site visits, and consultation to support and encourage successful food production. Gardening services can also match new gardeners with experienced volunteer gardeners for additional support and assistance.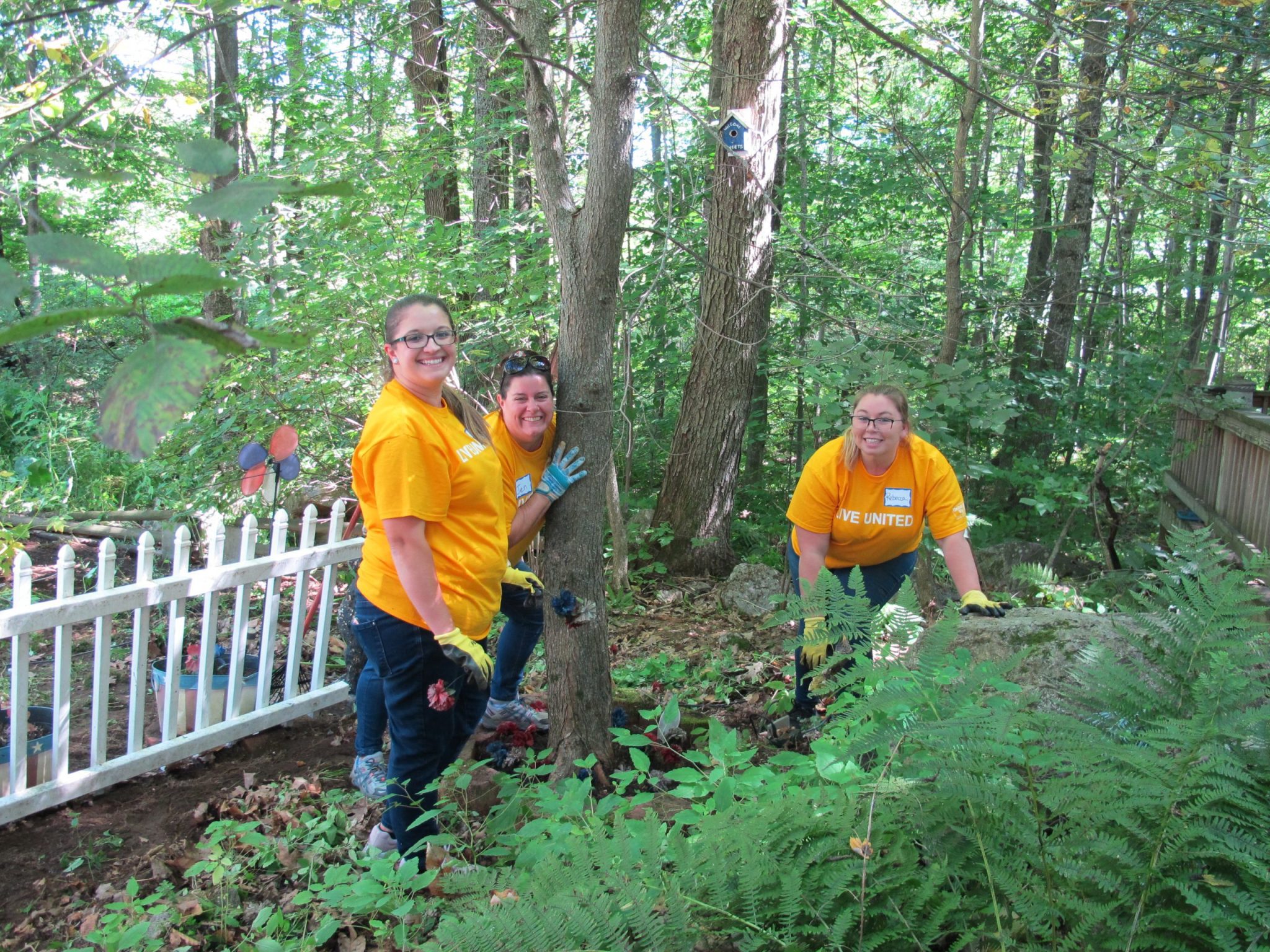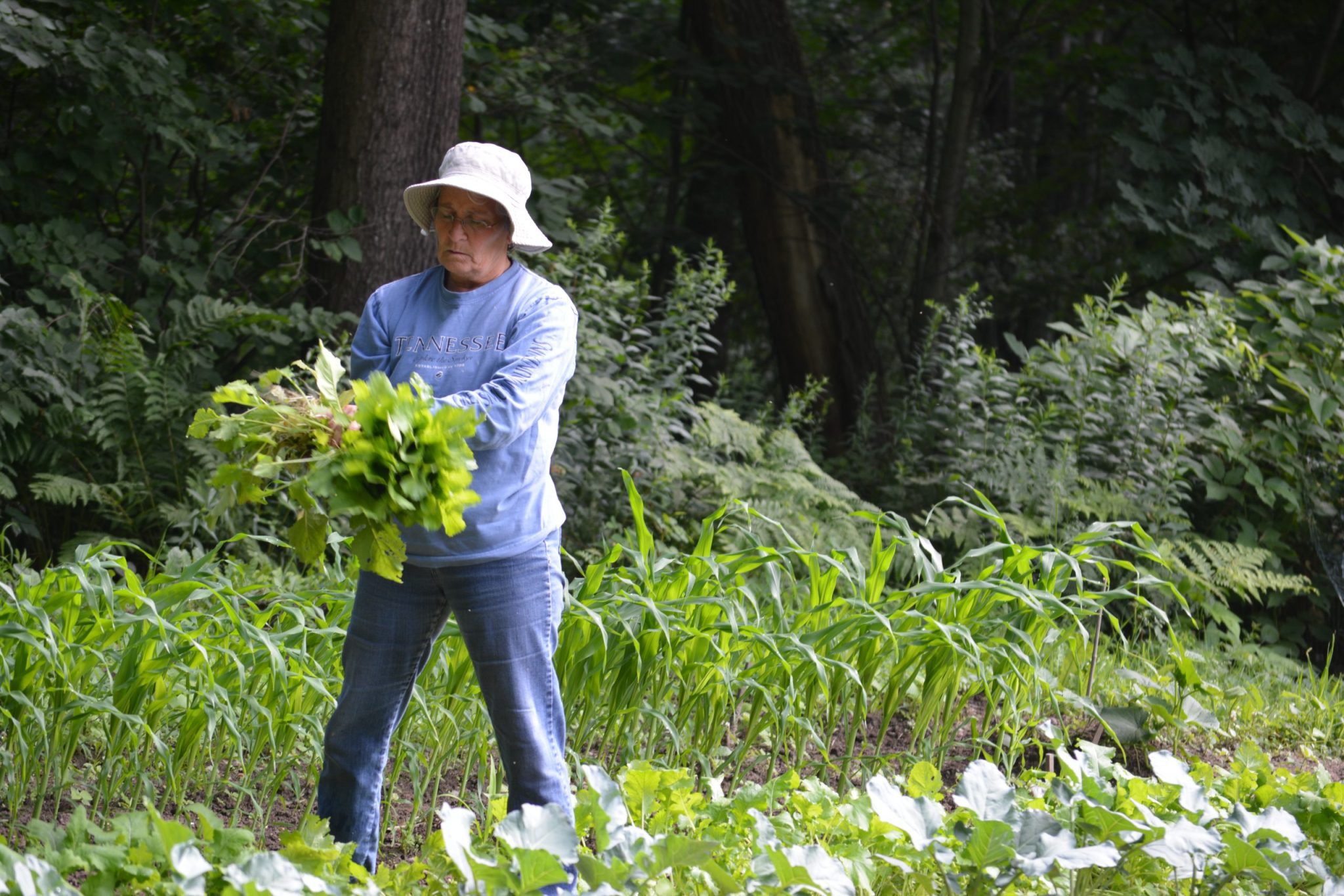 Gardening Services Offer:
Composting
Container Gardens
Food Production
Information and Education
Raised Beds
Seedlings
Seeds
Site Visits
Tilling
Workshops
RCAM encourages participants to give back to their communities by growing
an extra row of produce to donate to others in need through their local food bank.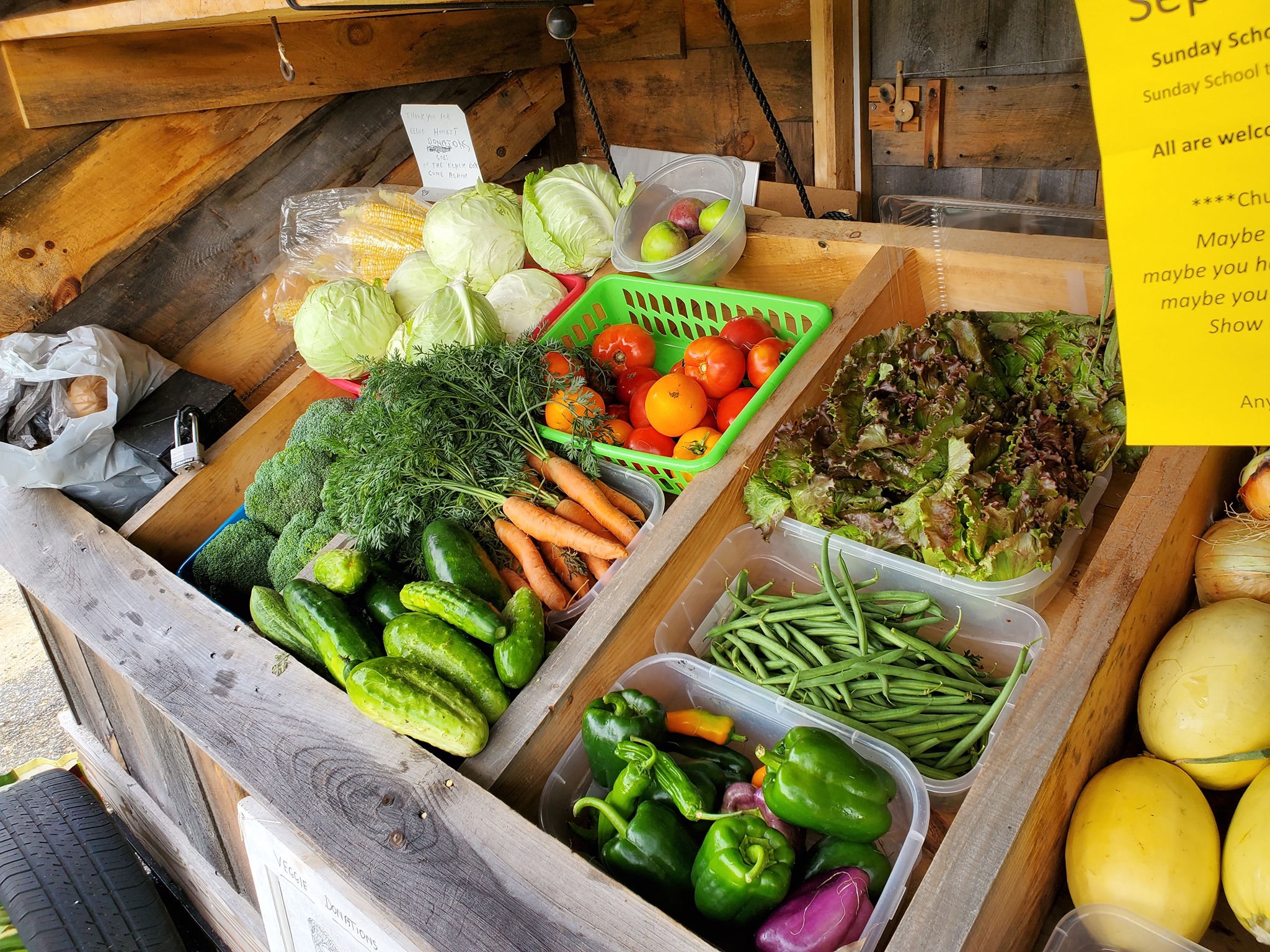 Seasonal 24/7 Essentials Stands 
 Beginning in April 2020, RCAM began a new hunger prevention service to meet emerging needs resulting from COVID-19.  RCAM's Garden Stand opened and was stocked with nonperishable grocery items including nutritious canned goods, pasta, cereal, protein sources, and essential items including toilet paper, diapers, personal hygiene items, disinfecting and sanitizing items.  This service is operational from late April until mid-to-late November, weather permitting.  24/7 Essential Stands are located in Leeds, Hartford and Buckfield.  Nezinscot Food Collaborative partners with RCAM to keep the Hartford and Buckfield stands stocked.
Mission Statement
"To encourage and assist rural residents to eliminate hunger and improve nutrition by helping them to grow and preserve their own food."
Other Hunger Prevention Services
Rural Access to Local Produce/Protein Partnership (RALPP) – RCAM's RALPP expands access to fresh produce/protein for its rural low-income clients using a variety of methods including gardening support and partnerships with local farms offering CSA's.
Direct financial support through the Emergency Food and Shelter Program to Food Pantries in Androscoggin and Oxford Counties.
Referral to food pantries and community meals, Rural Hunger Awareness activities, and materials on making nutritious food choices on a limited income.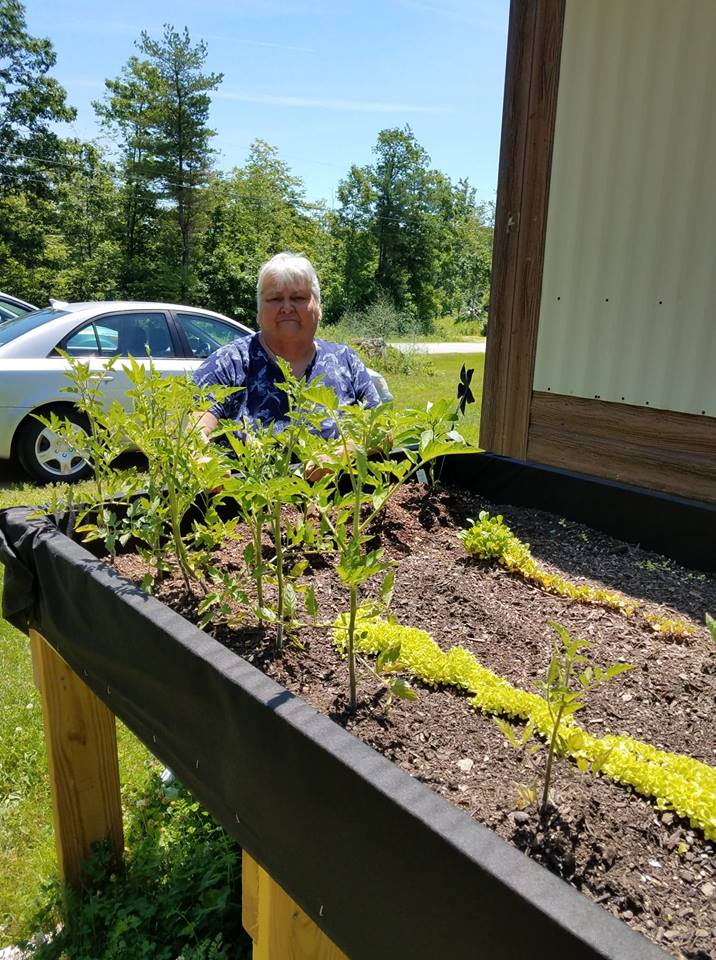 Information and Referral:  RCAM uses a No Wrong Door approach to help connect people to additional resource providers to meet needs when we can't help. RCAM staff maintain a comprehensive list of provider resources and contact information.
For assistance with any of the above services, contact the Hunger Prevention Coordinator at (207) 524-5095.