Volunteer and Youth Services
Volunteer
Volunteers are a critical component of all RCAM services. From the immediate community to across the country, professionals and volunteers work to support and assist all of RCAM services and people. Volunteers may work one-on-one with clients in their homes, or volunteers may come to us as a group from a business or church and spend the day or a week with us. The list of volunteer jobs is endless. Here is a start —
As a Volunteer you may be:
Making a home visit
Stacking firewood
Providing telephone companionship
Planting a garden
Shopping for groceries
Speaking to a group
Transporting to and from medical appointments
Helping with a fundraiser
Crocheting and/or knitting mittens and hats
On our Board of Directors
Answering the telephone
Digging a ditch
Cleaning the shelter
Helping in the office
Mowing a lawn
Building a ramp
Painting
Working with at-risk teens to help them build life skills and competencies.
And so many more!
We will match your interests and skills with a task or project that fits. We love our volunteers!!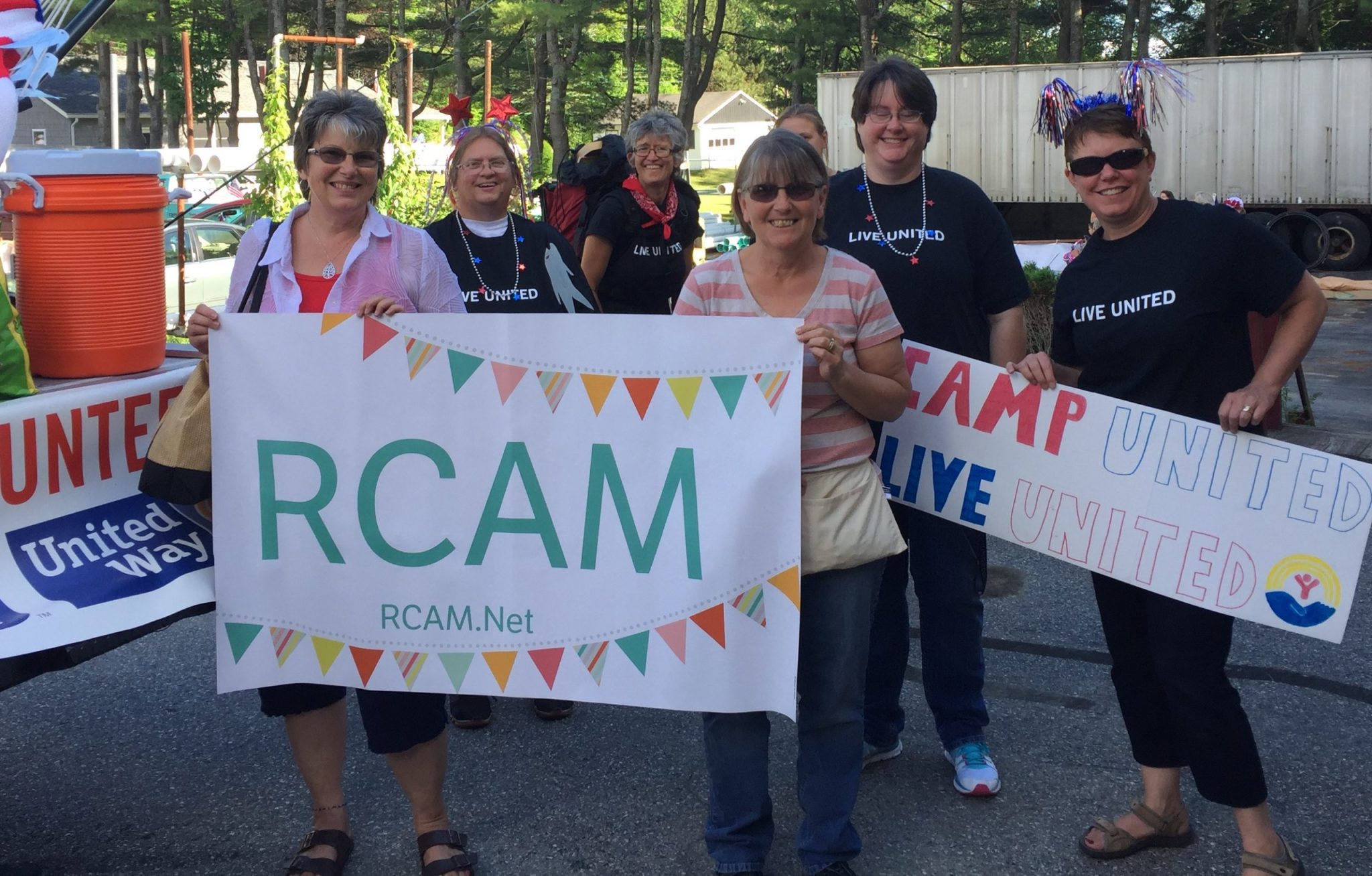 Youth Services
RCAM's Rural Youth Life Skill Leadership (RYLSL) program helps rural at-risk teens build life-skills to transition into adult life with the ability to thrive.   Teens assess their strengths and areas of risk, and RYLS provides resources needed to plan and live out a successful economically independent future.  A teen advisory group helped design the program and helps make decisions about topics of interest and program activities.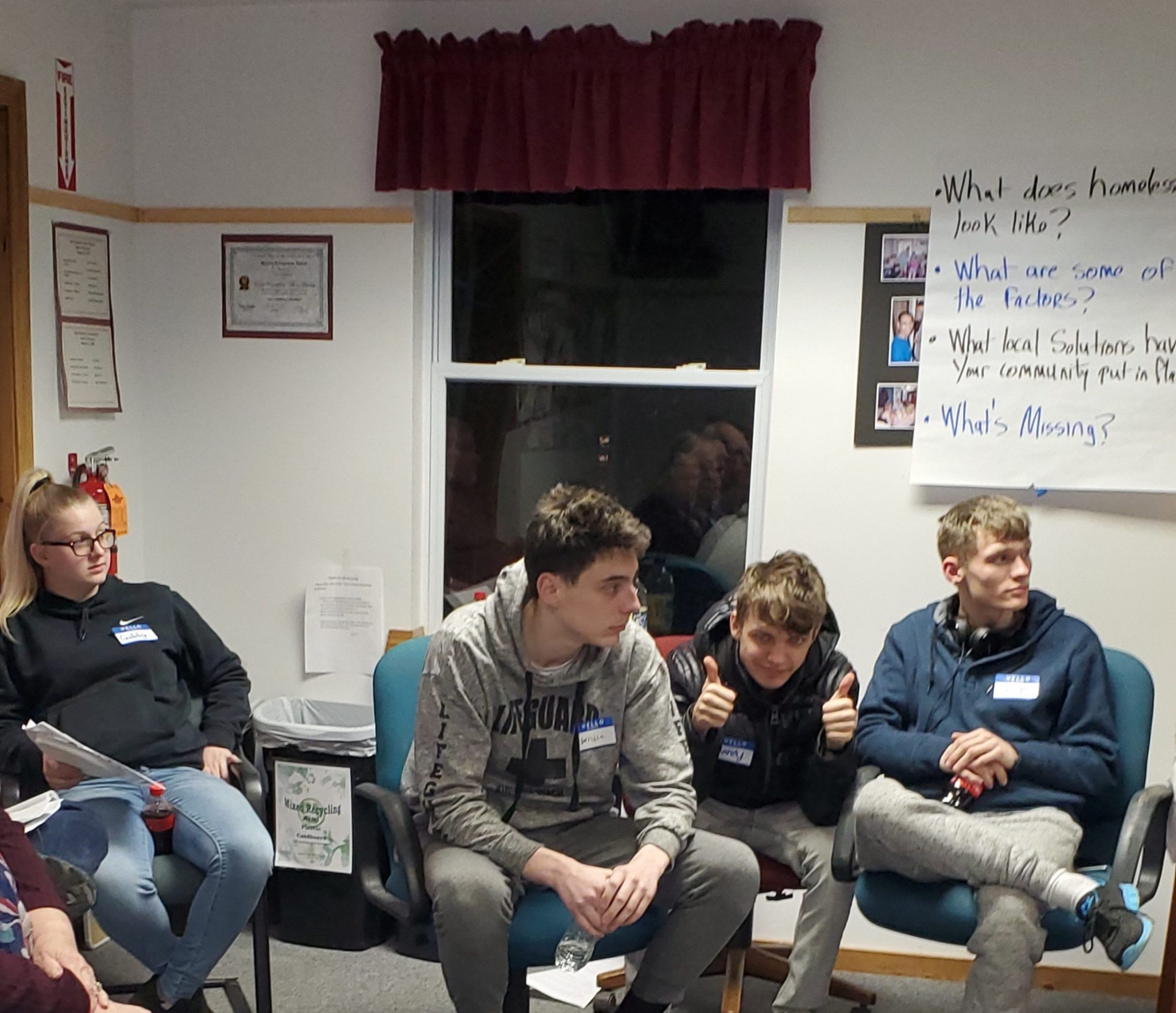 Advantages to Volunteerism
Help Someone in Need
Learn New Skills
Share Your Knowledge with Others
Flexible Hours
Meet New People
Build Your References
Enhance Your Community
Doing Good = Feeling Good
"To know that even one life has breathed easier because you have lived — that is to have succeeded."
-Ralph Waldo Emerson
If you are interested in volunteering or want to find out more, contact us at (207) 524-5095